Then get access to the vivamind health check-up! vivamind focuses on your health and supports you in securing and improving your health in the long term.
Currently, the vivamind platform is offered exclusively for companies, insurance companies and health insurance companies. Simply ask your company directly and secure your access to vivamind quickly and easily!
Ready to take care of your health?
vivamind accompanies you step by step, at your own pace, to unfold your health potential!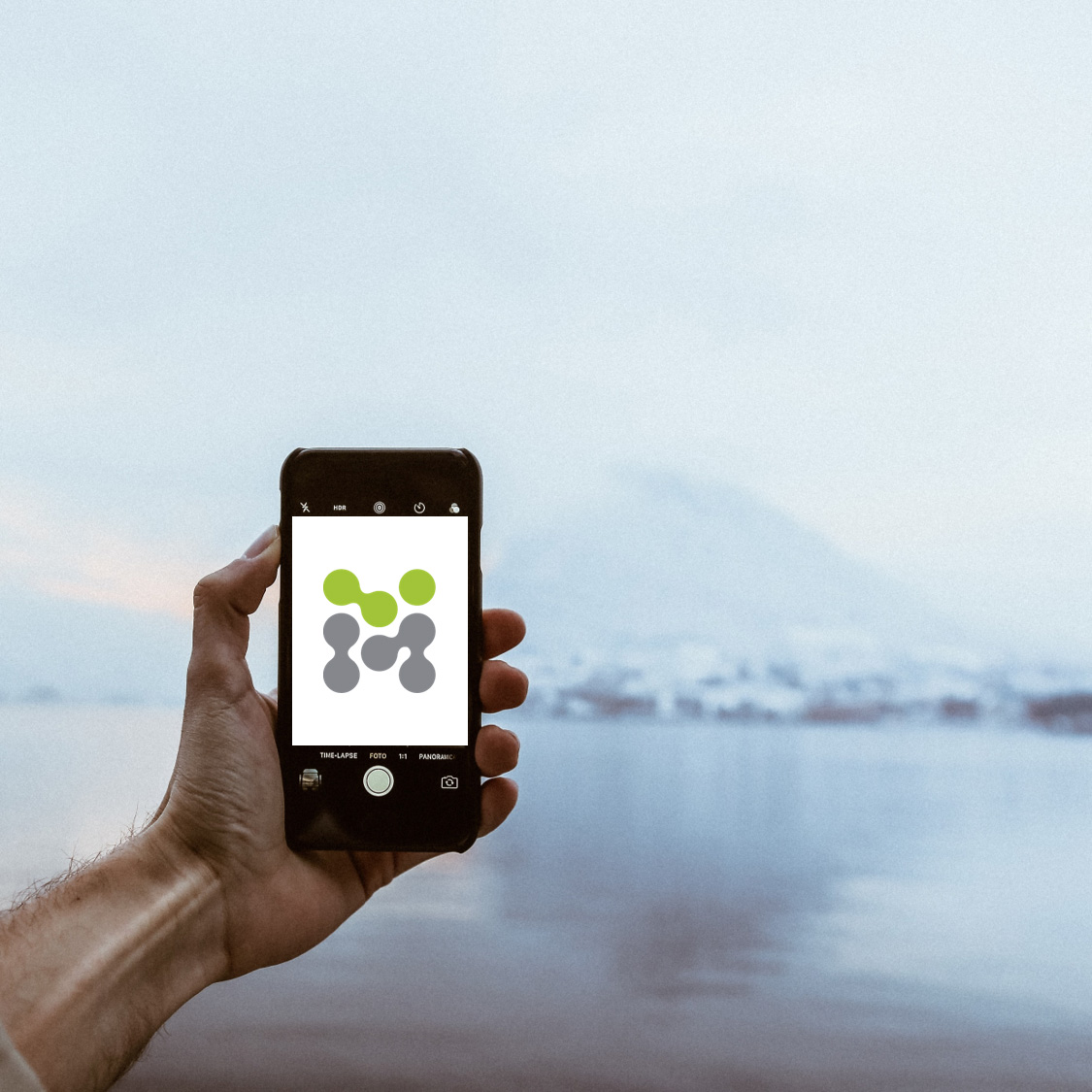 MEASURE
With our digital checkup, we identify your health strengths and challenges in real time.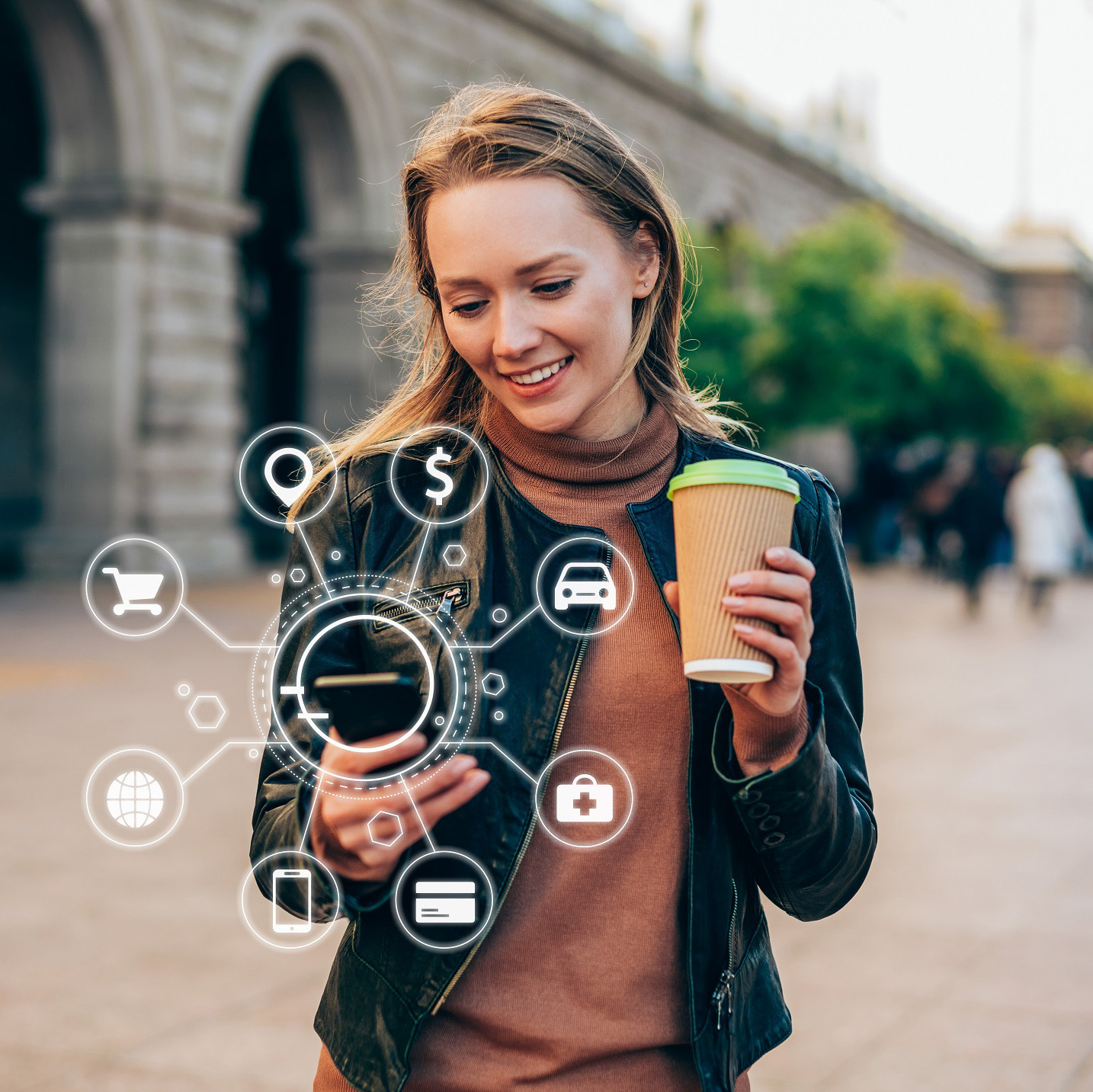 MOTIVATE
Based on this result, you will receive actionable courses and offers to maintain or even improve your result. We use certified programs and consultants.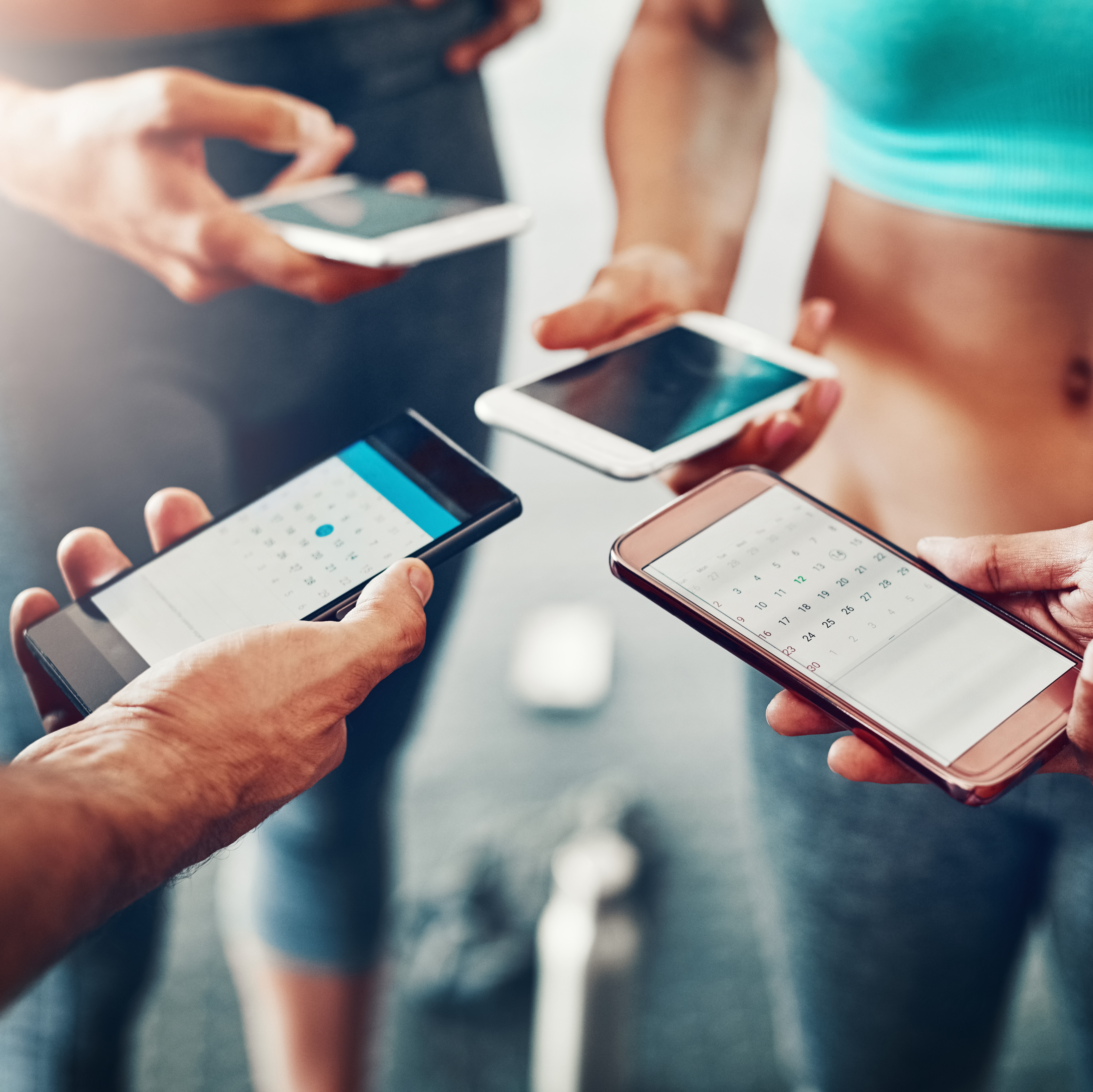 ACTIVATE
Achieve better health results quickly and easily with the vivamind Activity Score and learn exactly which goals you should pursue first.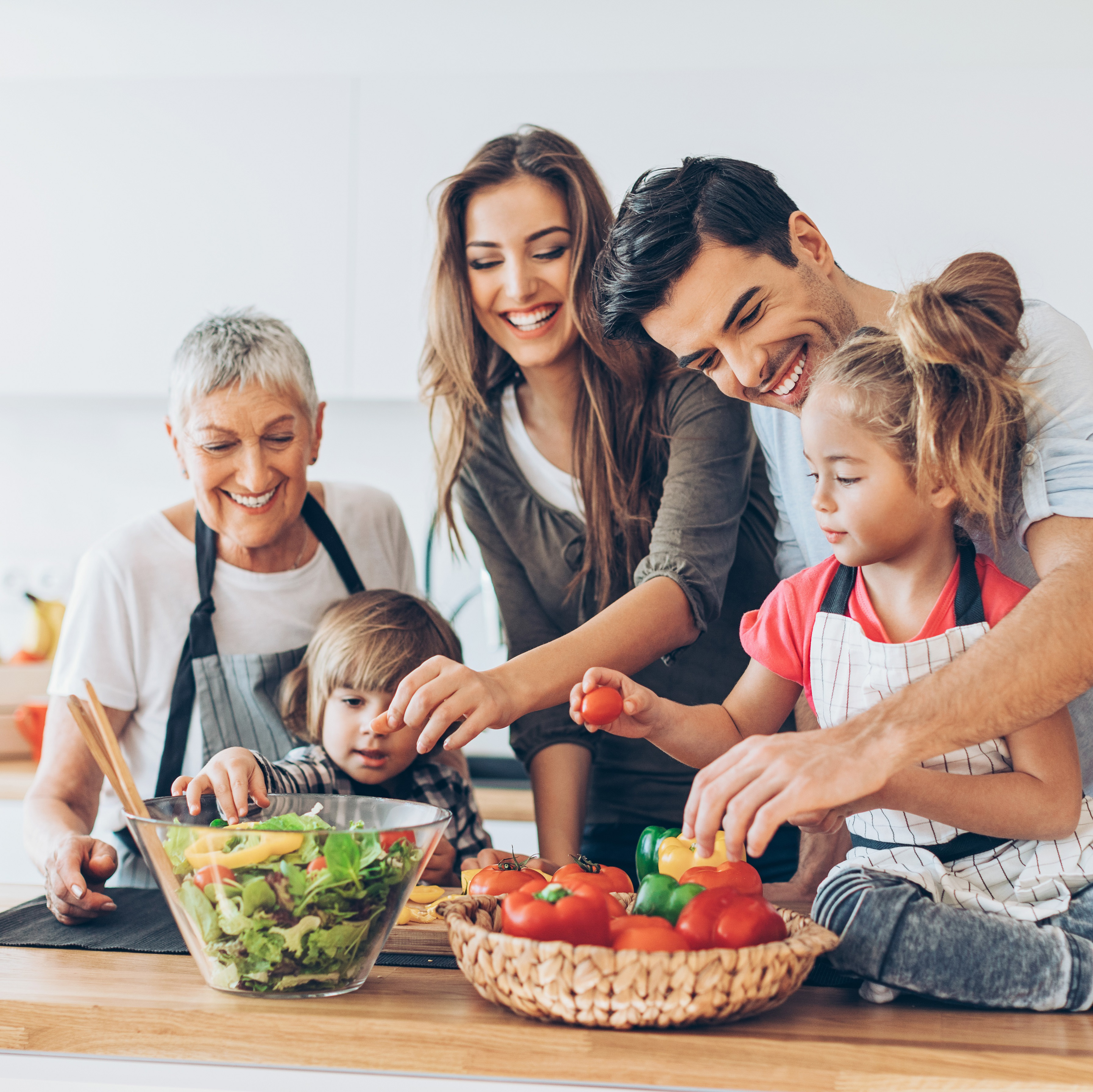 CHANGE
With our progress monitoring of the checkup results, you can visually track your change. All vivamind health measures have been proven to directly or indirectly increase your physical and mental health.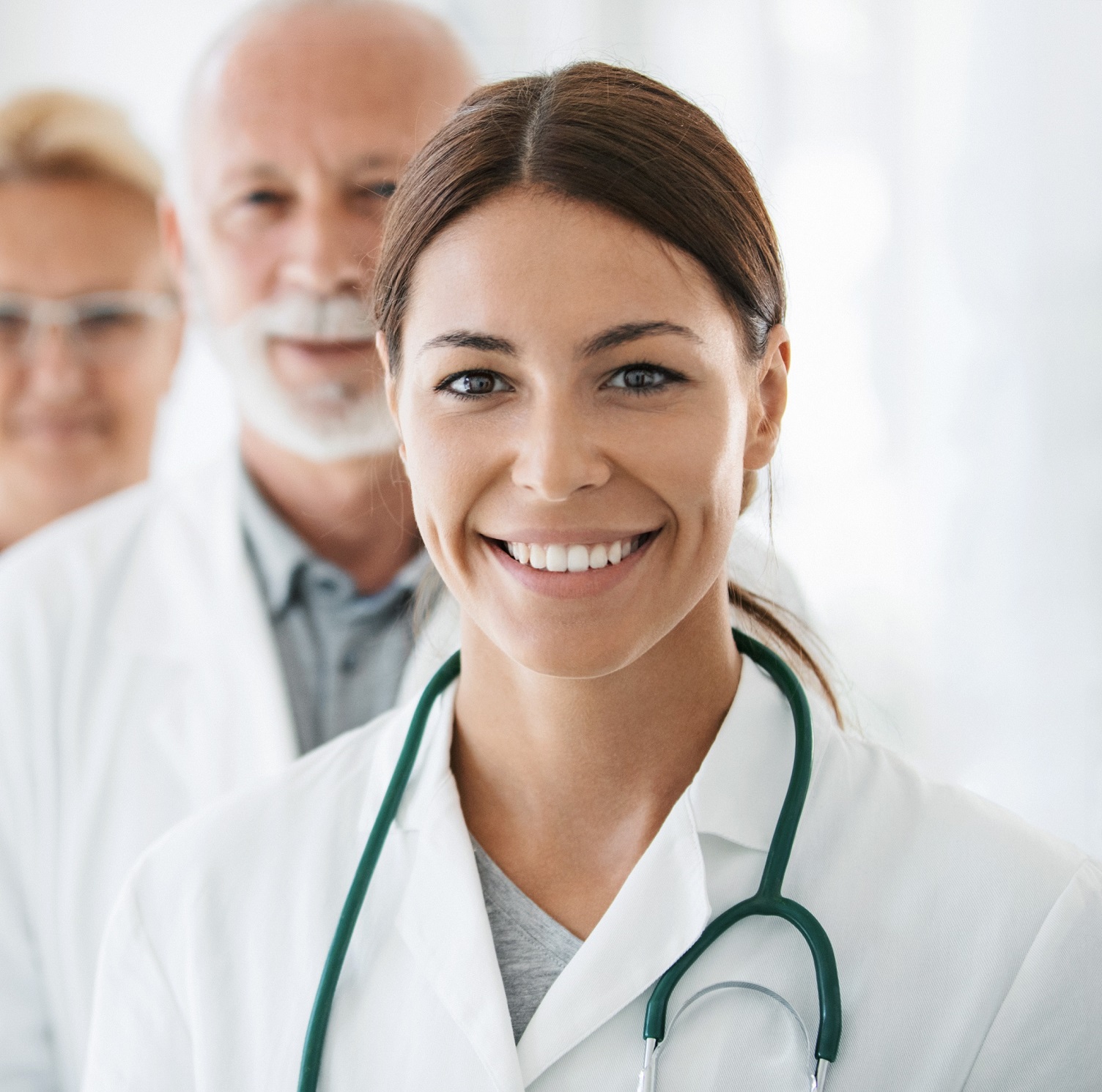 ADVICE FROM EXPERTS
Optionally, you have the possibility to be advised by a health advisor you trust. You can activate him/her for this.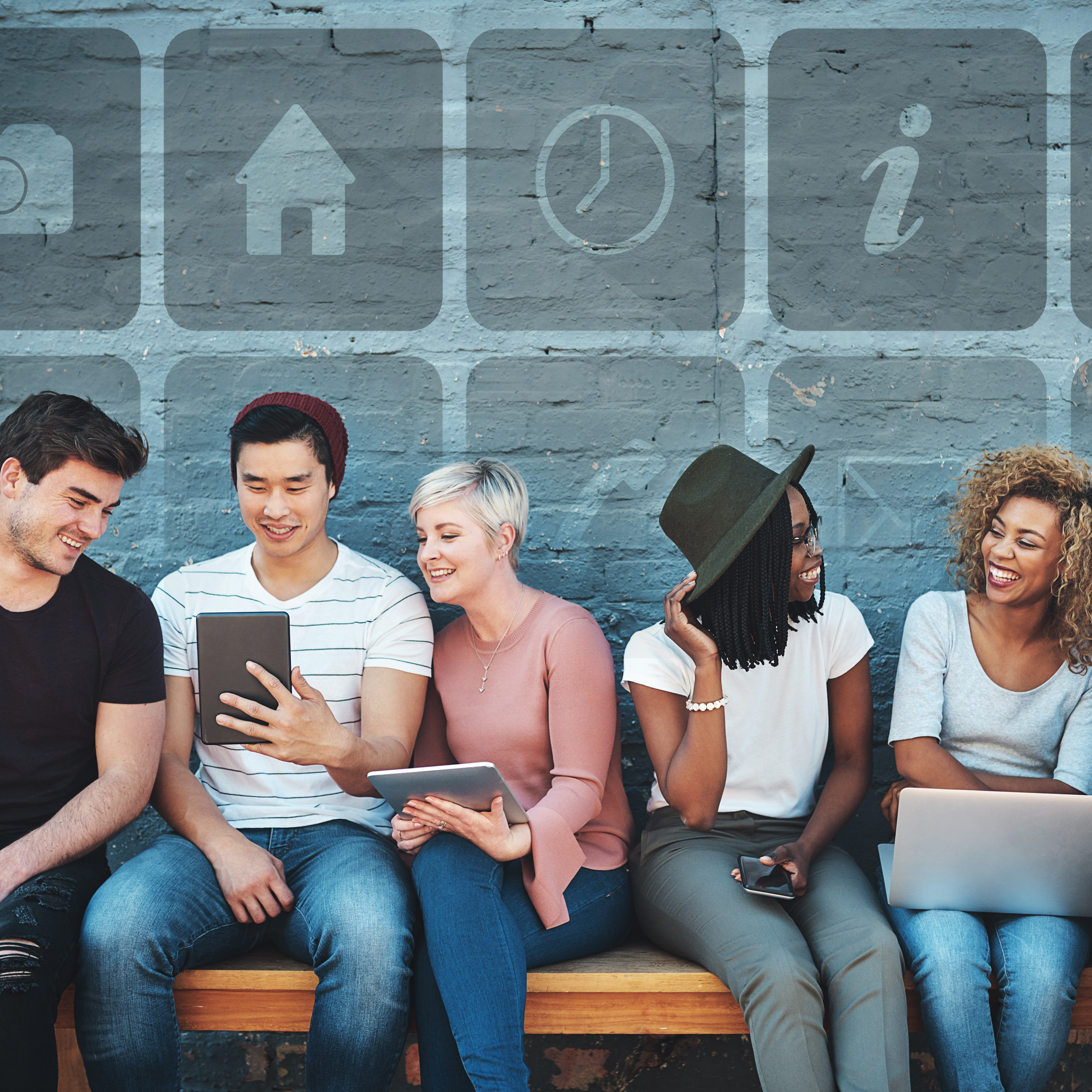 SIMPLY USABLE EVERYWHERE
Take a virtual look at how to use vivamind or ask directly for the demo version!
vivamind - your health partner
Maintain and enjoy your health with vivamind  – your reliable health partner who accompanies you in every situation of life!
With vivamind at your side, you can fully develop your health potential and find your own personal path to a healthy, active and balanced life!
You can rely on vivamind! vivamind lives the highest standards in securing and evaluating your health data. Even when selecting health solutions, all partners are subjected to rigorous testing for effectiveness and feasibility.
With vivamind, you have a digital health check-up at your fingertips at any time. Start your health check-up whenever and wherever you want. The vivamind platform shows you everything you need to know about your health.
Discover your health status with vivamind! Our advanced technology is based on 60 scientific algorithms and analyzes your individual health status. In addition, you receive customized offers that not only maintain your health, but can even increase it.
Health made easy with vivamind! The vivamind platform is not only user-friendly, but also intuitive and easy to use. This makes it easy for you to take your health into your own hands and shape it on your own.
vivamind encompasses all health facets and thus makes a successful contribution to individual health prevention.
Experience innovation at the highest level with vivamind! By combining science and practice, vivamind incorporates proven effective findings that are specifically tailored to your health.