We measure, motivate and change health at the individual and organizational level.
Our services for companies and insurances
vivamind's innovative and digital solutions support companies, insurances and providers of occupational health services in improving health and promoting preventive care.
Promote the health of your employees and insured persons with vivamind. Based on scientific findings and proven practical principles, you can adapt your health strategy in a targeted manner and use it in a resource-saving way. Together we can reach a new level of health!
Benefits for your organization
Healthy employees & lower costs
With our holistic, integrative and expert-supported solutions, we support you in sustainably improving the health of your employees and thus reducing your costs for e.g. health services.
Increased employer attractiveness
Strengthen your company from the inside out with our health offering. By increasing satisfaction and engagement, you not only create a healthier work environment, but also score points in recruiting. Competitive advantages through a healthy and motivated workforce.
Measure health
Get a precise measurement of the health of your employees and insured persons with vivamind and use the anonymized health reports as control elements for your health management.
Increase your company health sustainably with vivamind!
Technological innovation
Experience seamless health performance with our innovative digital product, consisting of precise measurement accuracy through to multi-dimensional networking. Analog elements such as personal health consultations round out the vivamind product.
In our service portfolio, we integrate a hand-picked network of partners with effective health services such as online coaching, customized consulting services, fitness courses, etc.
In addition, vivamind is present on health platforms of our partners, giving customers exclusive access to vivamind's unique digital health analysis.
Would you also like to become part of our partner network?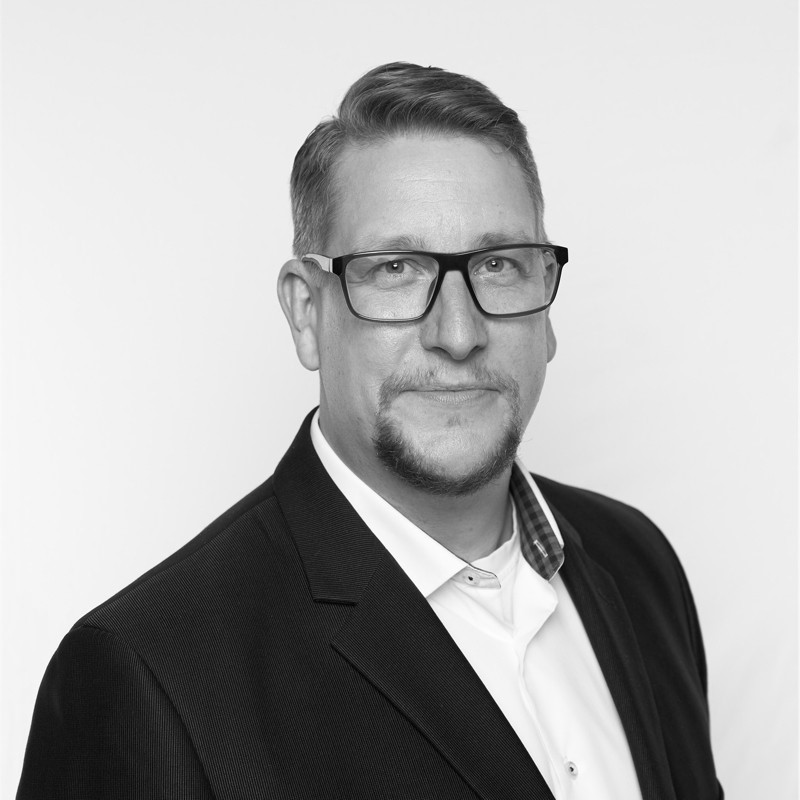 With our BIGbalance platform, we offer the companies we serve a holistic portfolio of health services. The vivamind Online Checkup is an important component of this. The collaboration with vivamind has been instrumental in ensuring that BIGbalance is very well received by the companies and their employees.
Stefan Ernst, Head of Workplace Health Promotion, BIG direkt gesund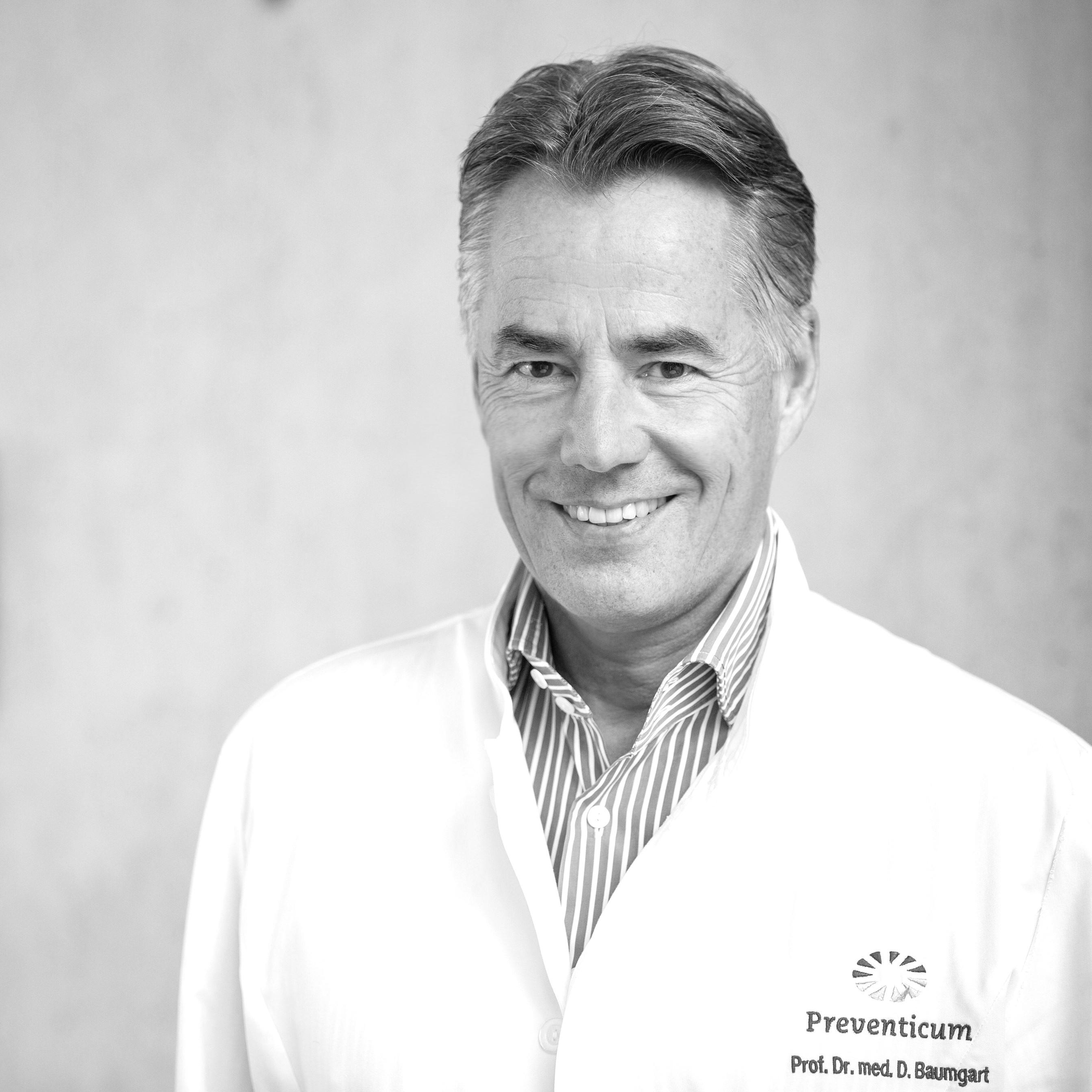 The point is to make the potentials and risks clear to the customer. Here, the digitalized presentation with vivamind helps to shape the communication between the doctor and the customer at eye level and, in the best case, to achieve sustainability through education and understanding. In the end, we are all concerned with continuing to grow older in a healthier way. With vivamind, we have an excellent basis for this.
Prof. Dr. Dietrich Baumgart, Managing Director Preventicum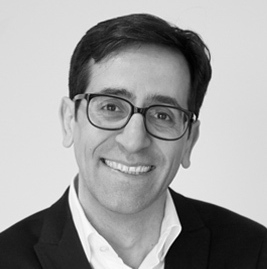 With vivamind, we generate significant added value in our portfolio for the health promotion of company employees. The digital collection and data protection-compliant processing of all information enables us to provide our customers with optimal advice. Another valuable support for BGM are the meaningful risk assessments from vivamind.
Dr. Eiad Awwad, Managing Director Prävent GmbH
More than 80 companies and insurance companies (including via partner platforms) form the core of our daily work. In the projects, we support our customers and partners in developing and implementing new strategies and innovative solutions in the areas of digital health management, sustainability and demographic change.