We are making health prevention more digital and sustainable. Our interdisciplinary team has many years of expertise in science and practice.
Science & Practice
Our expertise is based on sound science (university spin-off), profound know-how in health management and a strong digital competence. With our value-based and future-oriented mindset, we are constantly expanding our knowledge of trends and insights around the topic of prevention and holistic health.
By leveraging this expertise, we develop scientifically sound digital algorithms with a clear focus on prevention. These algorithms are validated in large data pools and then integrated into sustainable effective health management applications. Start now and discover vivamind for your health goals.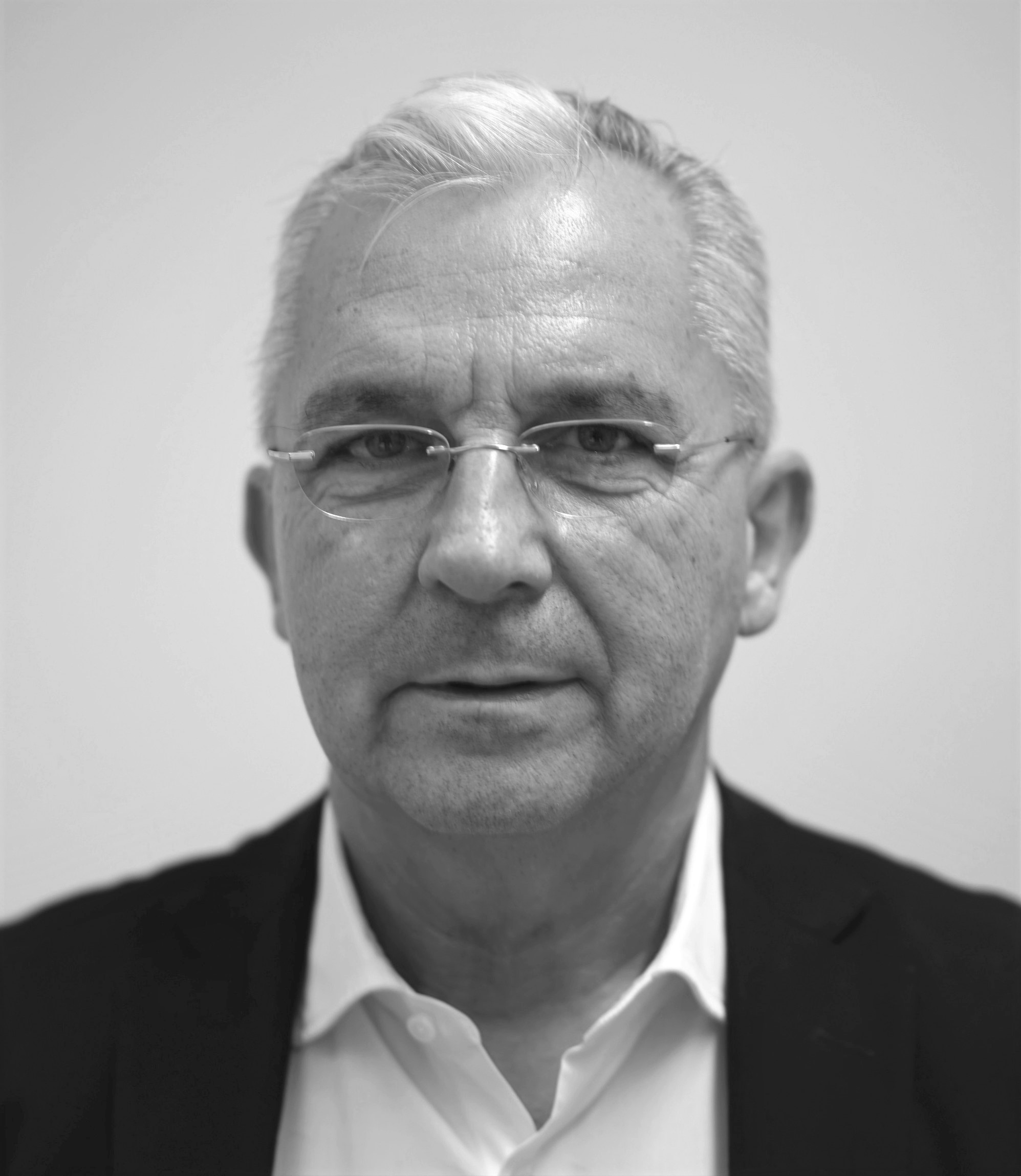 Dr. Rüdiger Beck
Co-Founder. CEO. Customer Relations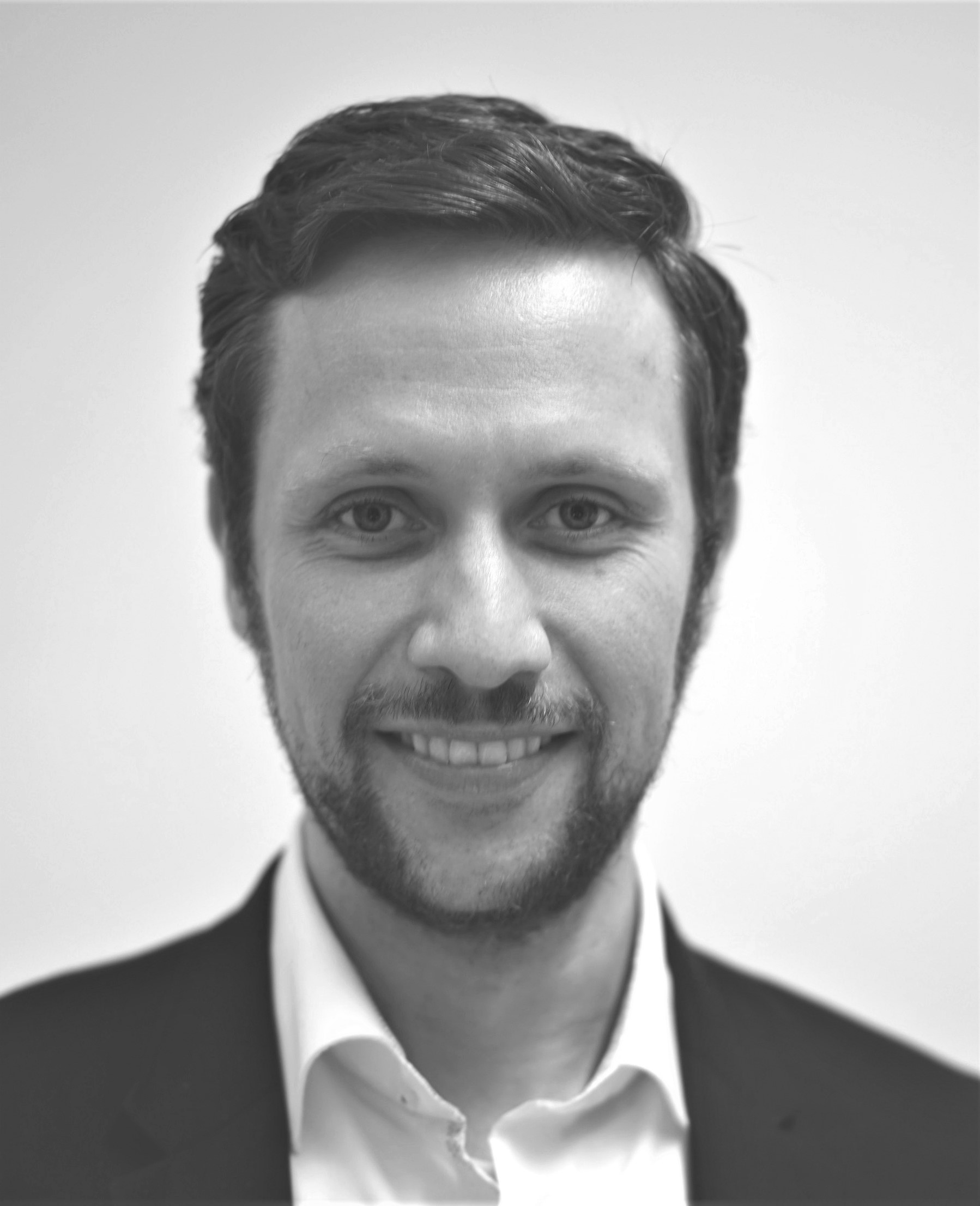 Prof. Dr. Stefan Diestel
Co-Founder. CSO. Science Relations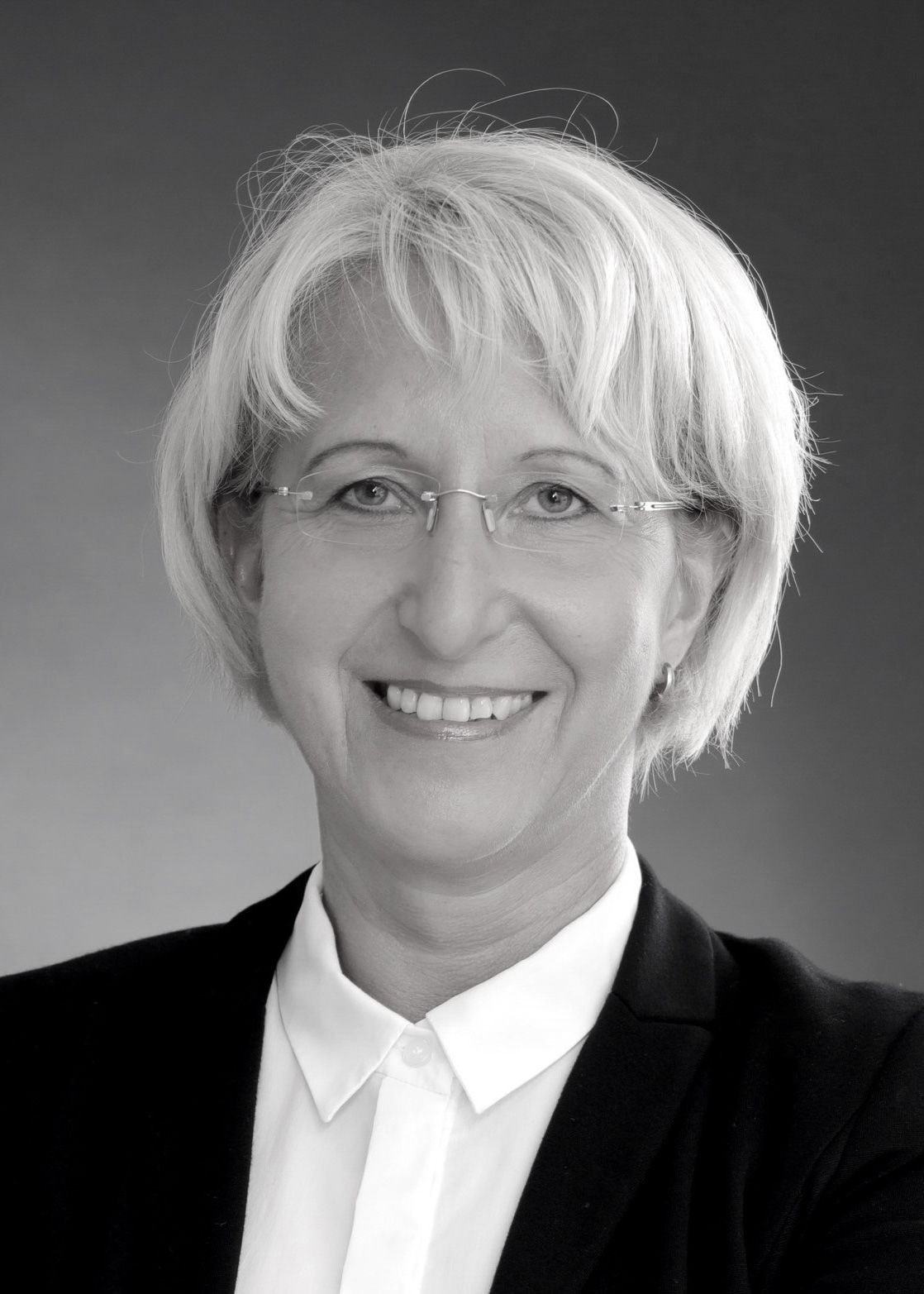 Marion Beck
Co-Founder. CFO. Data Protection. Cybersecurity. QMS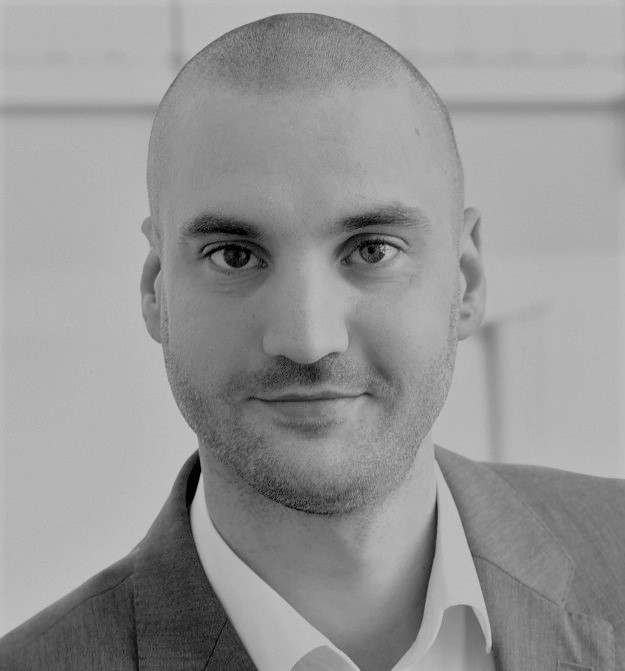 Tim Helfensdörfer
Co-Founder. CTO. Software Programming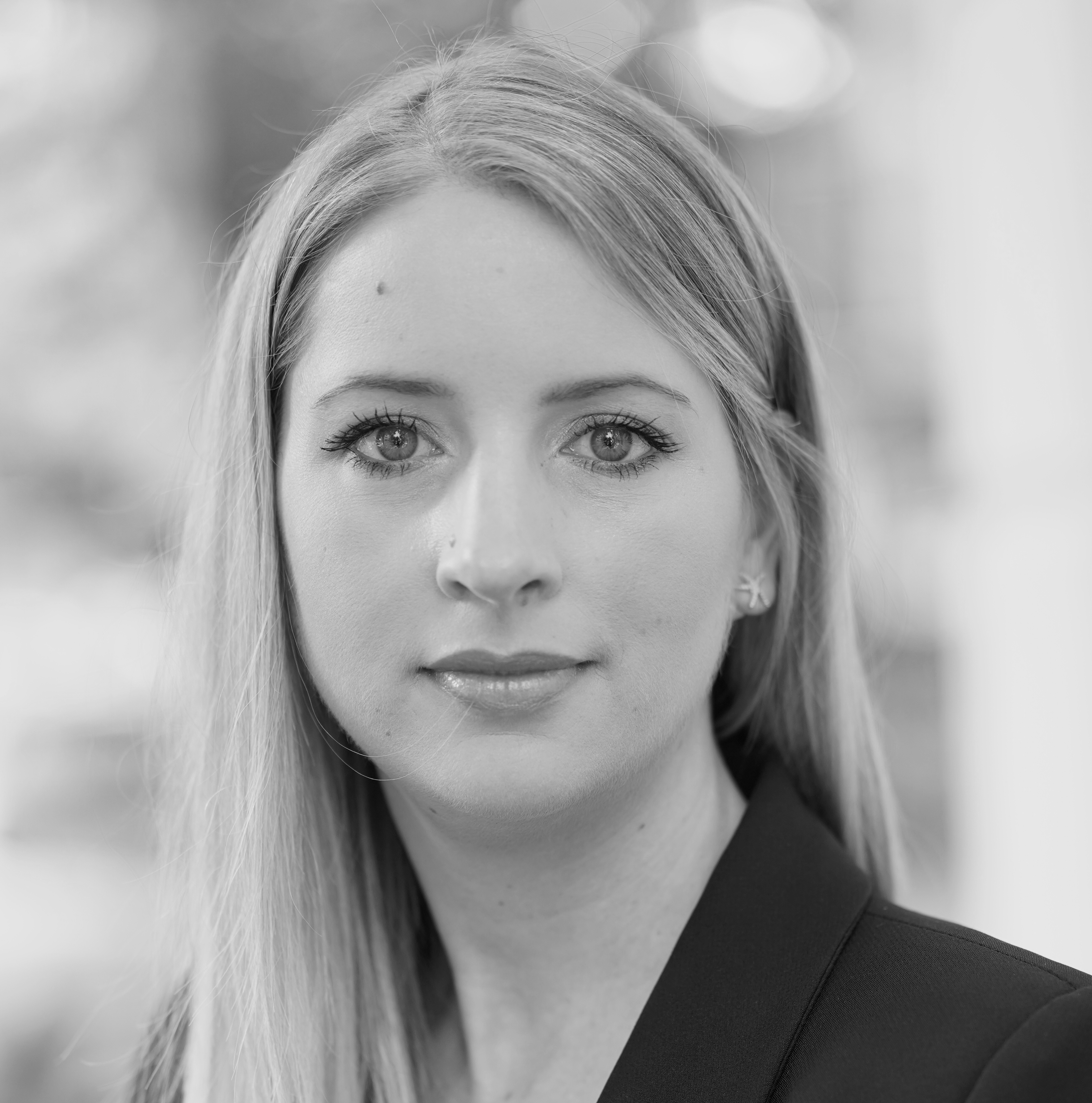 Elvira Radaca
CMO. Corporate Health. Customer Relations. Health Data Evaluation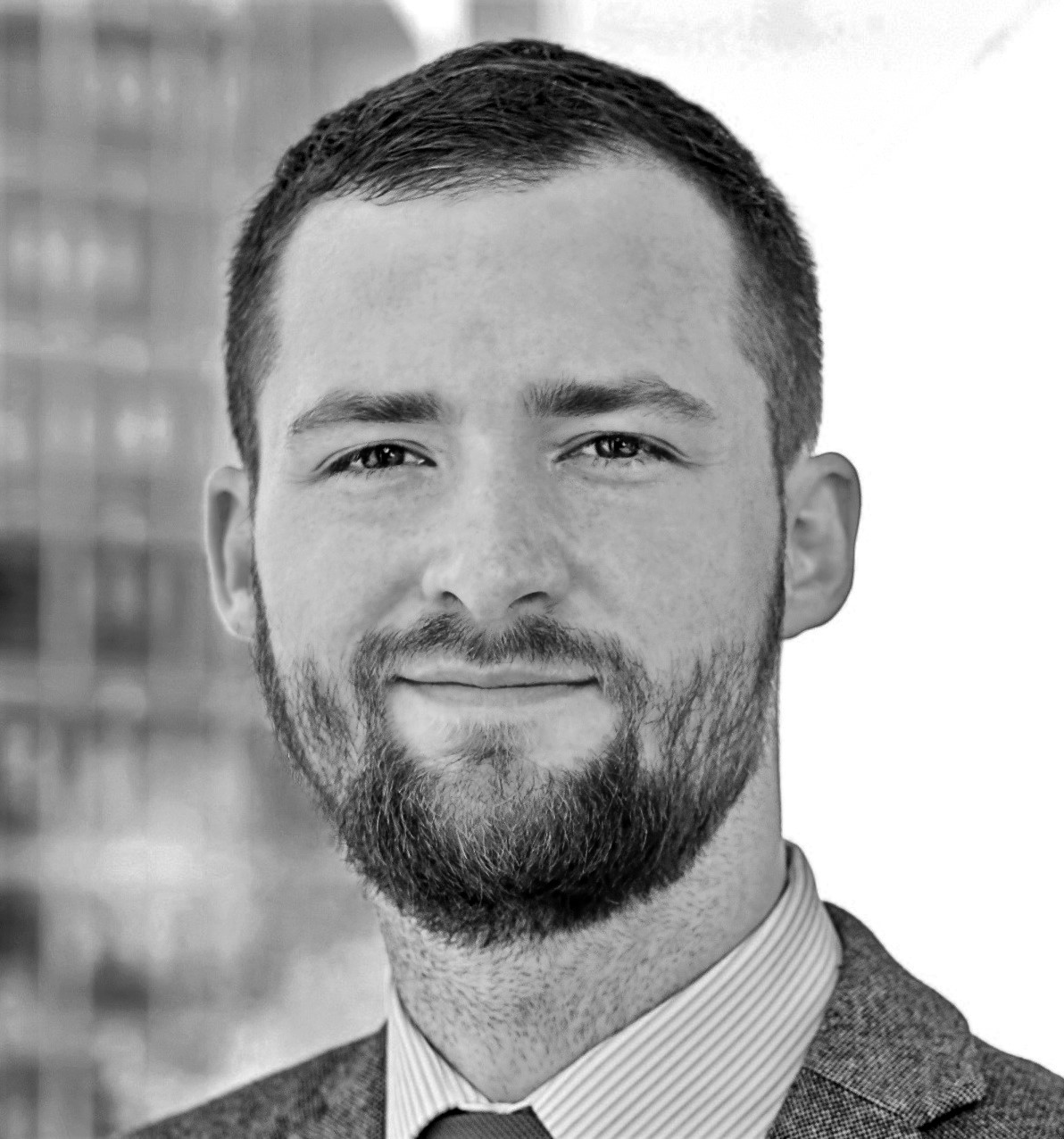 Sascha Schworm
Co-Founder. Data Science. AI. ECO System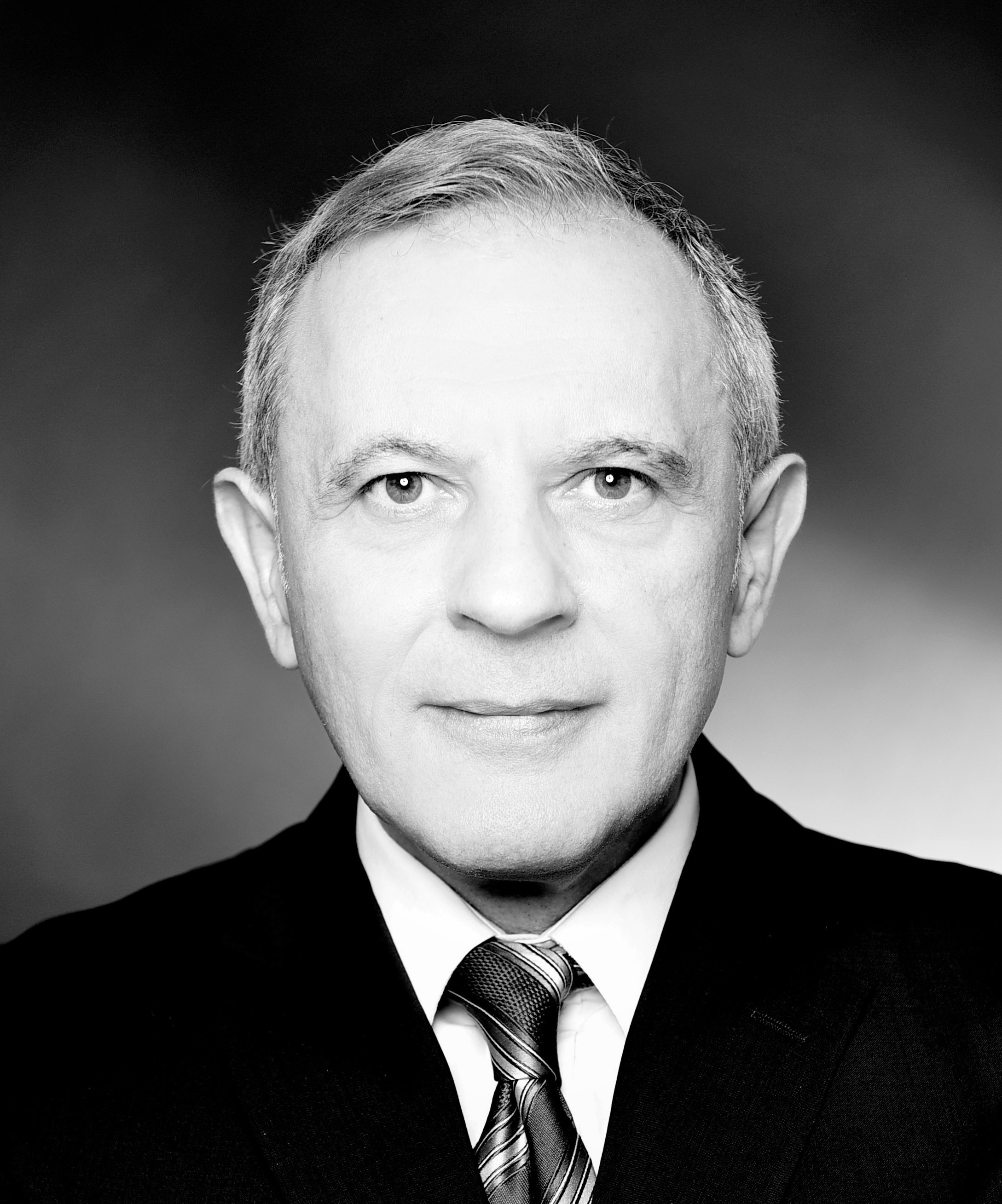 Christos Salvanos
Strategies and Partnerships in Health Systems.
Our mission is to revolutionize healthcare by empowering users to self-determine and sustain their health. To this end, we offer a user-friendly, personalized, digital and sustainable health solution to improve health behavior. This product is continuously developed and improved based on current prevention trends.
Conserving resources for long-term success: With sustainable data management and early decisions, we safeguard the health of our users and our company. For us, health and climate protection are inextricably linked.
We rely on scientific evidence to prove the effectiveness of our products. We offer our users tailored recommendations for a proven and sustainable improvement in your health.
For us, agility means being able to respond dynamically and adaptively to new challenges by acting expediently and sensibly. We avoid rigid hierarchies and react quickly to the needs of our users and the market.
We act entrepreneurially and conserve monetary resources in order to offer a sustainable product. Profitability is crucial for us to stay in the market and make our product available in the long term.
For us, transparency means being open and honest in our dealings with information and methods, both internally and externally. We maintain honest, trusting and transparent dealings with data, customers and team members.
Foresight Thinking is empowering the right search with the right questions.  We think future and act now.